Hi Spinnaker Bay, I know I've been gone for a while, but I haven't heard a peep from you. I'm back now, and I know we would all love to hear what's happening in the neighborhood. It's clear that the Duffy group has been active this year, but I'm sure that there's more going on to SB than that. So let us know that you love the flowers on our greenbelts and that you are going crazy with all the neighborly construction, and that you plan to hold a great block party to celebrate the summer. Whatever it is, share with us. How are the Bunco gals doing? Are our Cigar Aficionados making new friends? Does anyone want to start a new neighborhood group? Have you seen any interesting animals in the hood? Do you have fun neighborhood photos to share? Are we all just getting so old that we just hope someone else will take care of things?
When you share, just remember: no politics (I know, I know, everyone feels that they don't talk about politics, rather, they are talking common sense. Yah, yah, we've all heard it before.)
This is not a gripe forum. If you have a complaint, please frame it constructively, and suggest some friendly solutions.
I'm Patty Civalleri. And I want to hear from you. You'll find my email address in the Directory. So write to me and let's be neighbors!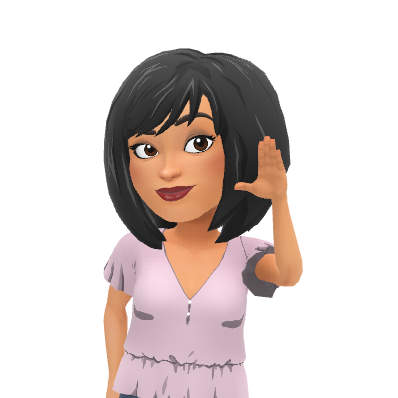 Yup, that's me, waiting to hear from you!